Hi everyone!
Today I'm going to be sharing with you my Friday Reads/Weekend Reading Plans!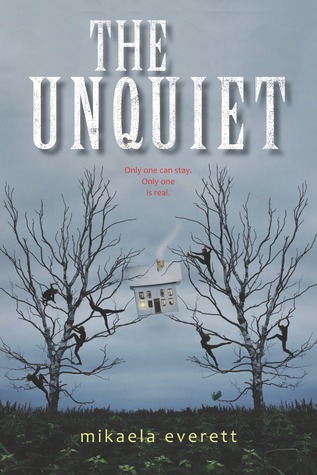 This weekend, I plan on finishing The Unquiet by Mikaela Everett. I recieved an ARC of this book from Frenzy Presents, and I'm almost half way through it. It's so good! Unlike anything I've ever read! Book review will be coming closer to the release date… get excited, it should be a good one!
That's basically it!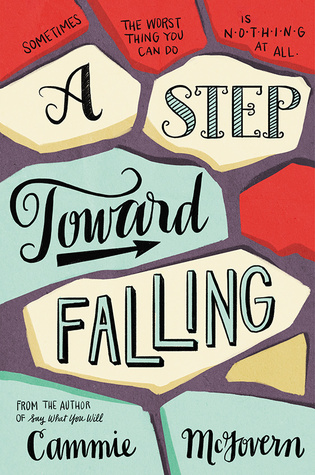 If I manage to finish The Unquiet sooner then expected, I'll move onto A Step Toward Falling. This book sounds so unique and amazing! Can't wait to start it. Another ARC from Frenzy Presents!
Let me know in the comments below what you guys are reading this weekend!
Good Night Book Owls!