Hi everyone!
Today, I'm going to be sharing with you my Weekly Reading Plans! I haven't done one of these in a while solely because I haven't been reading a ton, but I feel like this will motivate me to!
Since I haven't been reading I have just chosen one book to read.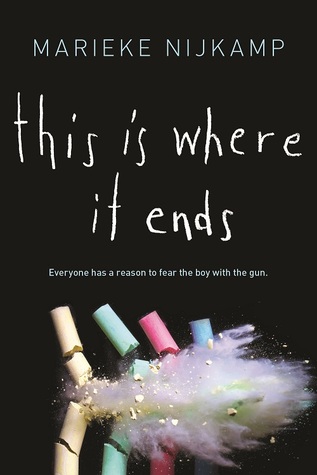 I received this book at the Raincoast Teen Preview event from my Swag Bag, and I was SO excited to receive this book in my bag! This sounds like a book right up my ally!
So, that's it for this week's reading plans! Let me know what book(s) you guys plan on reading this week!
Good Night Book Owls!