Hey guys!
Welcome to my First Friday Reads post for August!

This week I'm planning to finish the book Thirteen Reasons Why!
I'm about 3/4 of the way through this book, and so far I'm rating it 4.75/5 stars!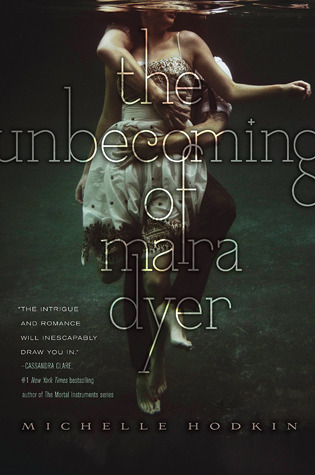 Next, I hope to start the Unbecoming of Mara Dyer! 
Those are my Friday Reading Plans!
Good Night Book Lions!