Hi everyone!
Last year I did a Holiday Bookish Gift Guide for Children and Teens. A lot of you enjoyed it so I thought I would make a new one for this year. I will only be creating one for Teens and Adults (tomorrow), as the Children's one would remain the same.
Let's get started!
This year instead of recommending books, I'm going to be recommending bookish things!
A fun gift idea would be a cute bookish subscription box! Here is once called "The Bookish Box".
Another very popular one is called Owl Crate. You can find a ton of unboxings for this box on YouTube.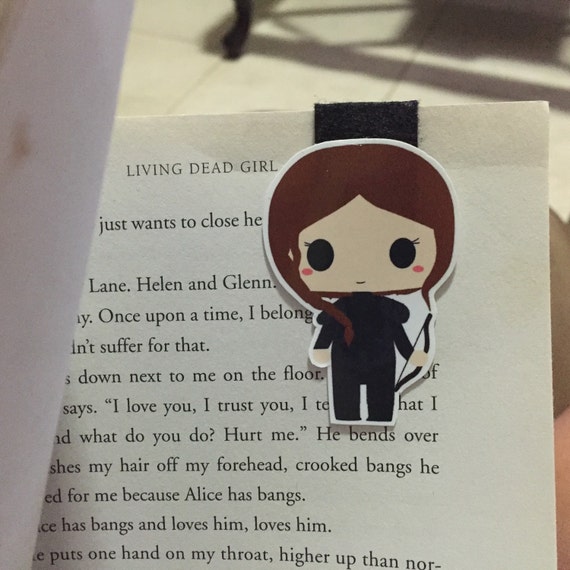 There are also some very cute Etsy stores that sell really cute bookmarks! This one is of Katniss from The Hunger Games and is sold in the shop called Booked You Up.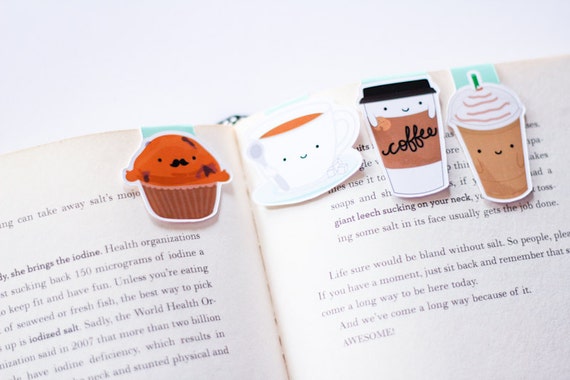 One of my personal favorites is a shop called Crafted Van. This is a super cute set that has Coffee themed items!
---
This is my Holiday Gift Guide for Teens for 2015! I hope you the items!
Good Night Book Owls!