Hi everyone!
So, yes! Tomorrow is my BIRTHDAY! So, today I thought that I would share some fun birthday gifts that you can buy for people who love books!
---
BOOKMARKS: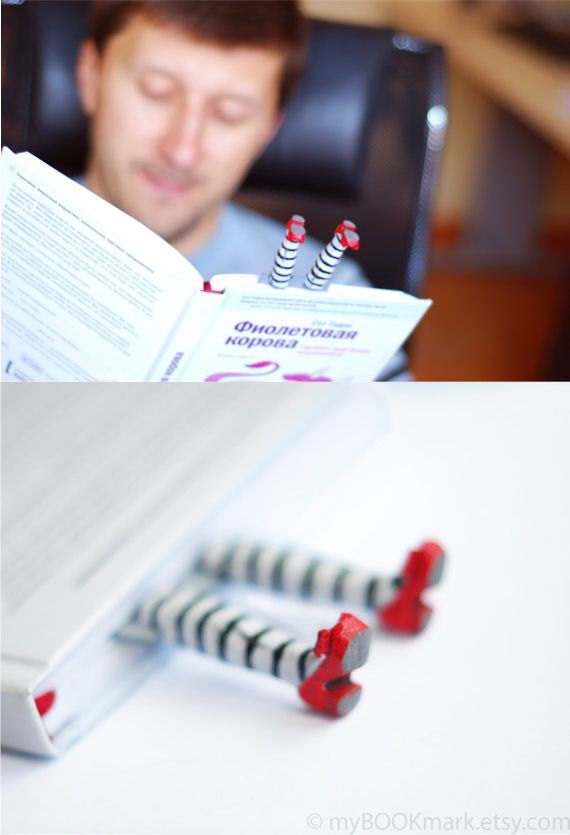 These are super duper cute and stick out of your books. They may be pricy but they are mad cool!
ETSY SHOP: https://www.etsy.com/ca/listing/82444325/wicked-witch-bookmark-children-gift?ref=shop_home_feat_2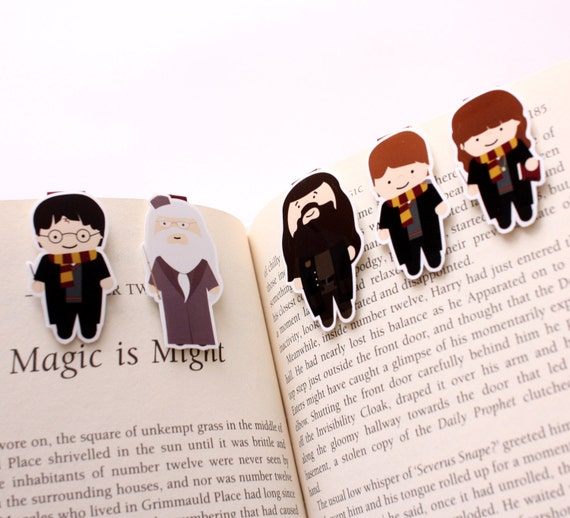 These are SOO CUTE!!!
ETSY STORE: https://www.etsy.com/shop/craftedvan
---
Book Boxes:
OWLCRATE: http://www.owlcrate.com/
BOOKWORM BOX: http://www.thebookwormbox.com/
---
And of course, you can just by a giftcard for a bookstore!
---
I hope you guys enjoyed these birthday bookish gifts!
Good Night Book Owls!