Hi everyone!
Today, January 27, one of my most anticipated books came out!
That book is Fairest by Marissa Meyer! This is the prequel to The Lunar Chronicles Series! Which my second favourite series of all time (right behind The Land Of Stories).
Here's the cover: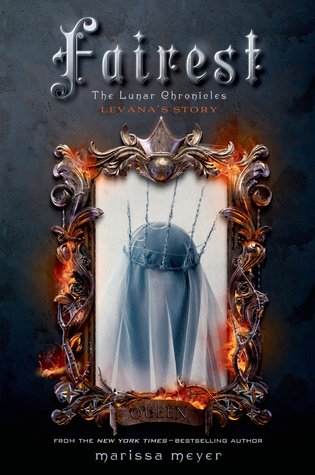 Right after school, I'm going straight to Indigo (Canadian version of Barnes & Noble) with my dad to pick it up! I'm so excited!
Are you guys going to pick this book up soon? Let me know in the comments below.
Good Night Book Lions!